"350 Years of Land and Agriculture Experience"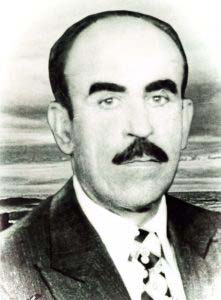 Arnas family has a history of 350 years. The family is originated from the old Botan of the "Botan" region consisting of current Southeastern Turkish cities of Shirnak, Siirt, Batman, and Eastern Mardin.
Oldest ancestor of the family, son of Botan Ruler, Kocek settled in the Mardin-Midyat region in the 17th century. Arnas family still lives in the same region.
The family had its most prosperous times under the rule of Temir Bey (one of Kocek's grandsons – the ancestor of popular modern Turkish surname of Teymur) and then after under Osman Bey's rule.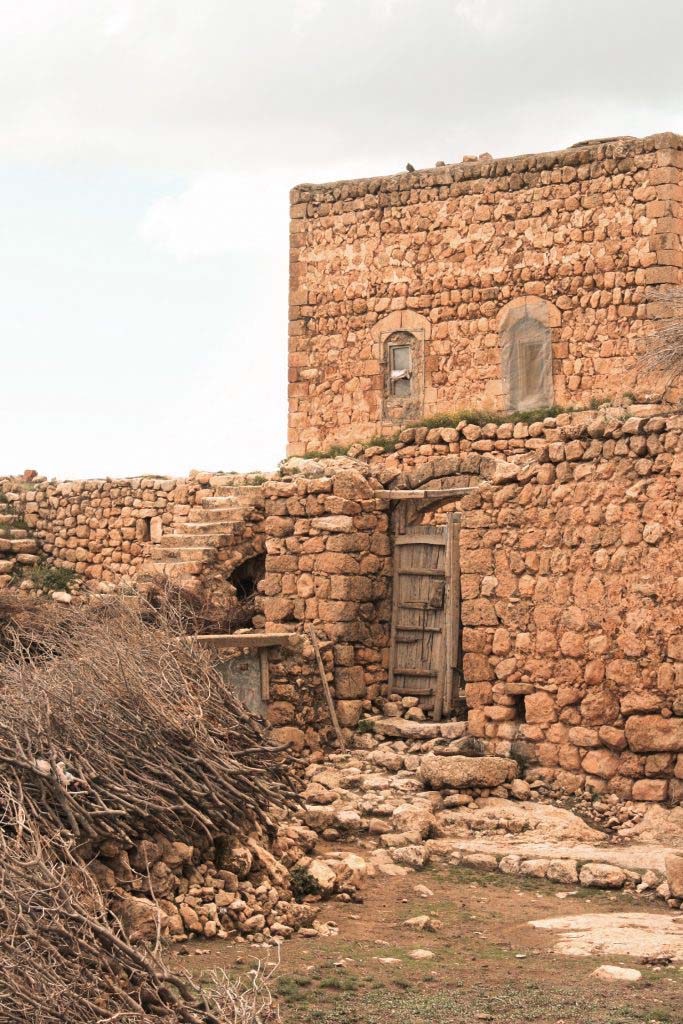 During the 19th century, Osman Bey was the most influential ruler of Midyat district, the cradle of ancient religions of the Mesopotamian plain, Merdîn (Mardin).
Osman Bey ensured safety and security in the villages he ruled and protected the region against attacks. He was regarded as the official authority in the region and was responsible for collecting taxes from the villages he ruled and ensure order in the area.
Generous soil, shiny sun and suitable weather conditions in the region Arnas Family lived in, created ideal conditions for grape growing. Grapes have been regarded as holy by all religions so people grew grapes on these lands for thousands of years. These lands had their golden age under Osman Bey's rule.
Osman Bey mobilized all villagers and local people to renew all vineyards. He brought new grape types from far lands and had many water wells dug in the region to meet the region's water demand.
Today, there are 25 different grape types being grown in the region's vineyards specific to Mardin/Midyat territory including Mezrone, Kerkush, Zeyti, Zeynebi, Deywani, Direjik, Bilbizeki, Hasseni, Misabeki, Bakari, Karfok, Teyfi, Kunduri, Koxer, and Dafirkelbe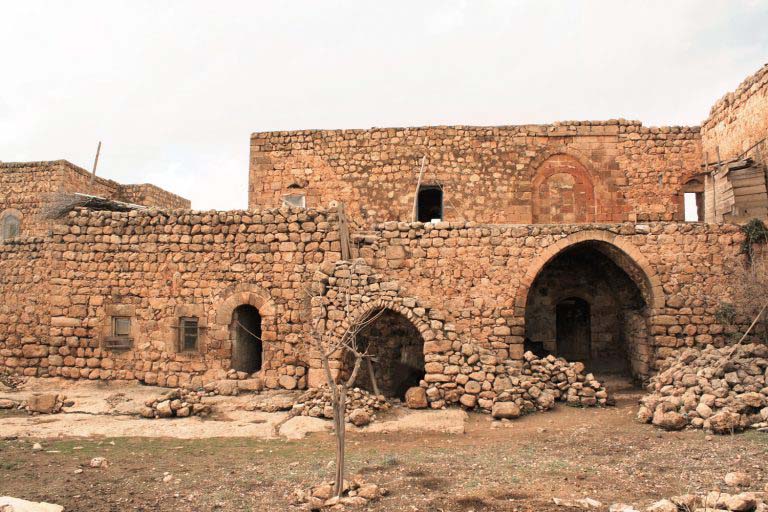 Molasses, vinegar, dried fruit roll-ups, table grapes and dried grapes obtained from these grapes are extremely delicious. Midyat Assyrian Wine produced from these grapes with traditional methods is an irreplaceable piece of wine collections.
The family also works in almond growing and has been an important player in sustaining almond growing in the region.
Arnas family has been growing with the crops of the soil, trees, and vineyards for more than 350 years and they carry their 350 years of experience to today. They understood the importance of earth for humans and humankind, never drifted away from their ancestors' traditions and showed the earth necessary importance and respect.
Exciting and joyful adventure of Arnas agricultural products continues with the diligence, belief, and honesty we inherited from Osman Bey.